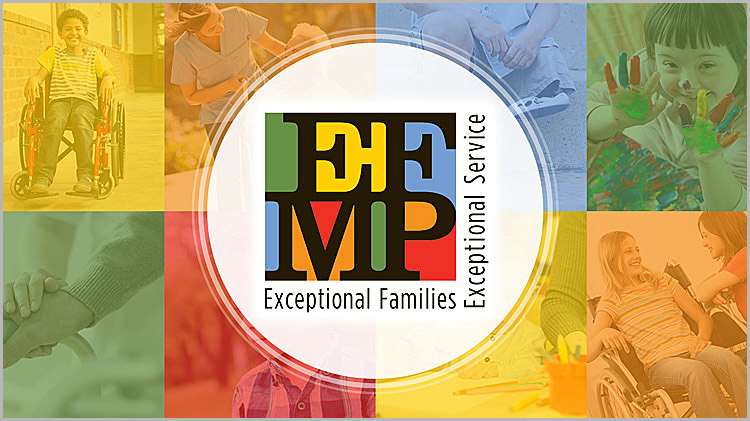 AUTISM Caretaker's Support Group
Note: This event has already passed.
Date: Jul 16 2019, 5:30 p.m. - 6:30 p.m.
Location: ACS Bldg 2503, Advanced Tactics Rd.
Cost: Free - Open to all Military and Civilians in APG Community
This Month's Topic - "Family Hurdles"
This meeting is designed to share experiences and understanding, resources, and personal networking in a relaxed and supportive environment.
Next Month's Topic:
- Aug 20: "Communication Barriers"
Open to all members of the APG Community.