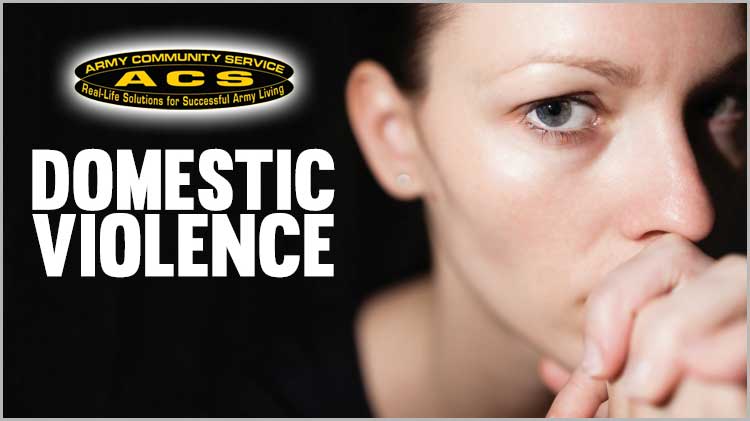 Virtual Workshop: Domestic Violence 101 (Civilians)
Jan 22 11 am - 12 pm
Virtual Workshop: Developing Your Spending Plan
Jan 28 11:30 am - 12:30 pm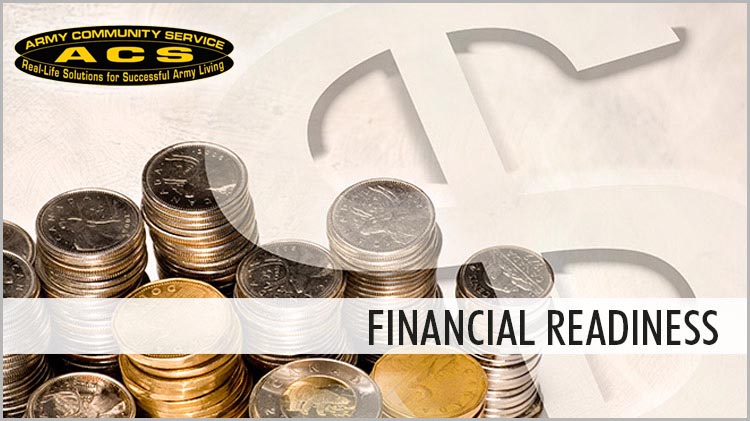 Virtual Workshop: Effects of Domestic Violence on Children
Feb 5 11 am - 12 pm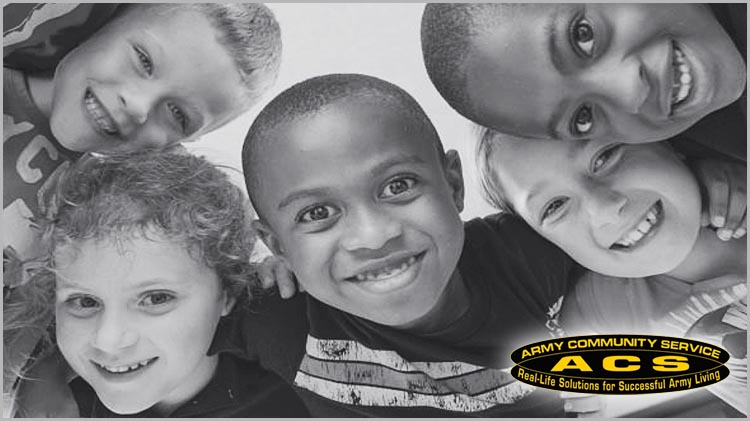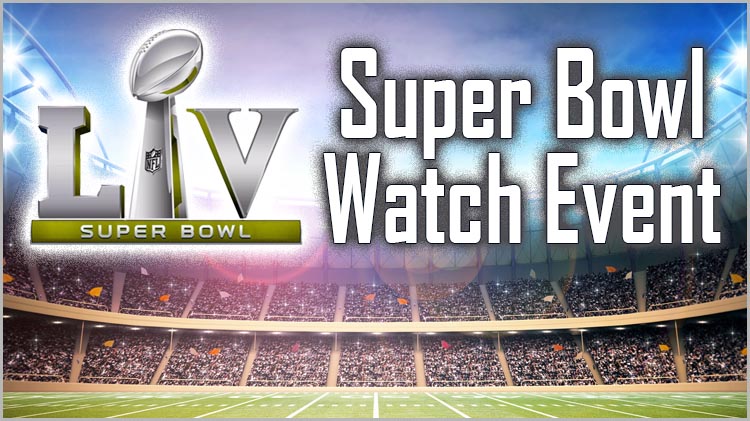 Super Bowl Watch Event at the Bowling Center
Feb 7 5:30 pm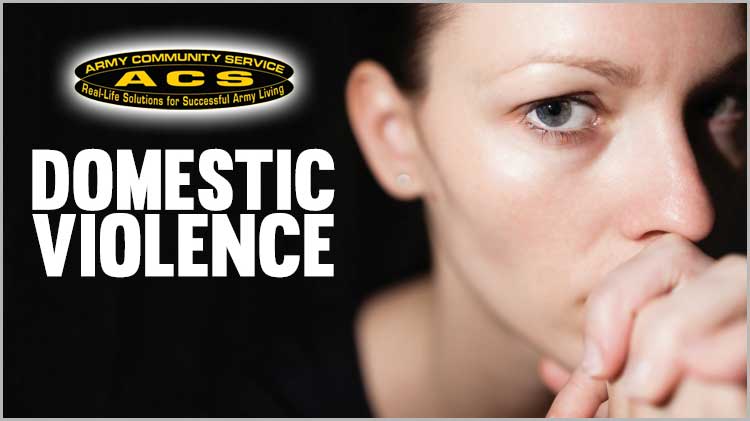 Virtual Workshop: Domestic Violence 101 (Civilians & Contractors)
Feb 12 11 am - 12 pm
Virtual Workshop: Tax Preparation
Feb 18 11:30 am - 12:30 pm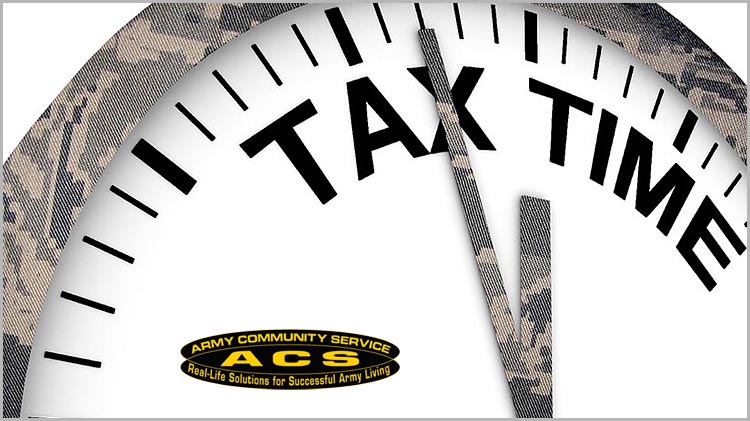 Virtual Workshop: Healthy Relationships
Do you find it hard to have healthy relationships? Join us in learning how to take relationships to the next level by changing the way in which you communicate.
Feb 26 11 am - 12 pm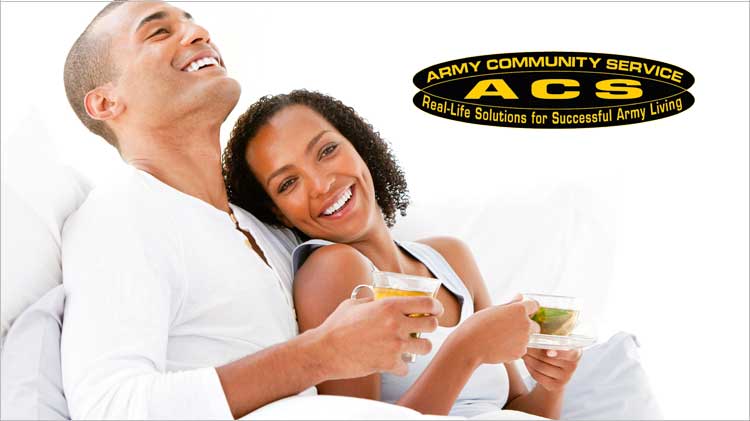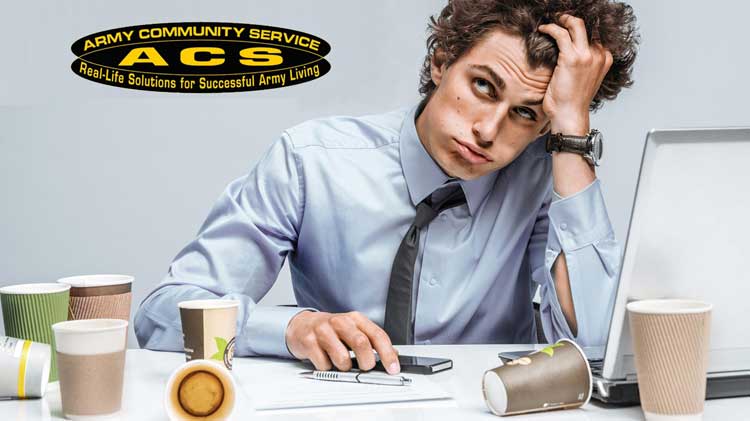 Virtual Workshop: Stress Management
Want to learn techniques which could improve overall health by managing your stress?
Mar 5 11 am - 12 pm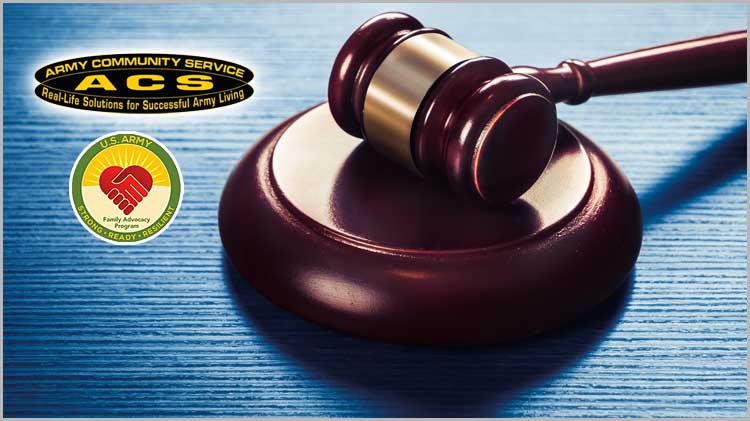 Virtual Workshop: Protective Order Process
Mar 12
11 am - 12 pm
Virtual Workshop: Protective Order Process
Mar 12
11 am - 12 pm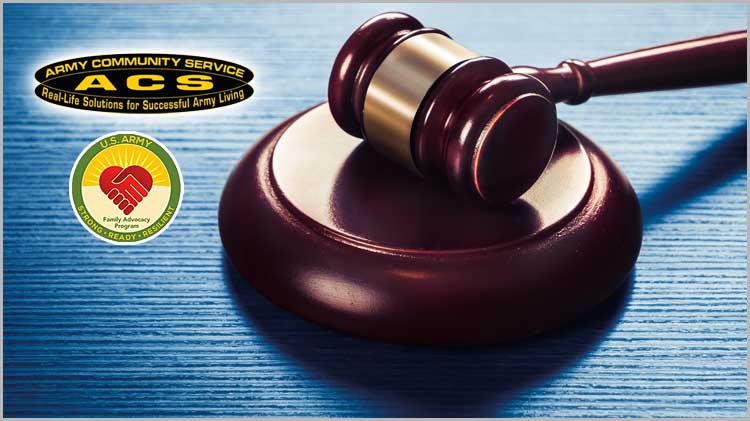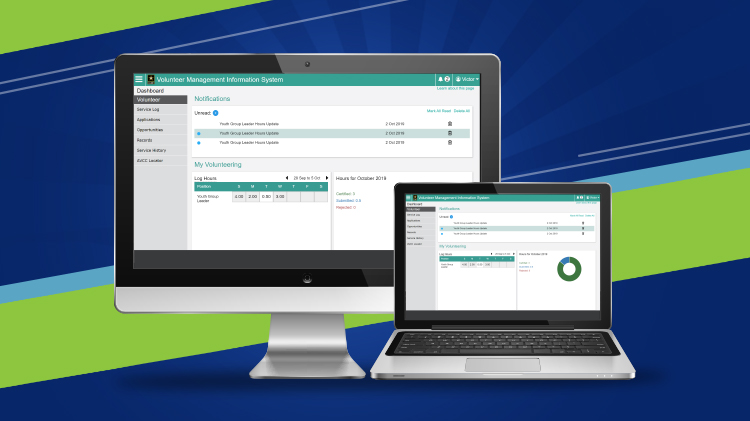 Volunteer Management Information System (VMIS)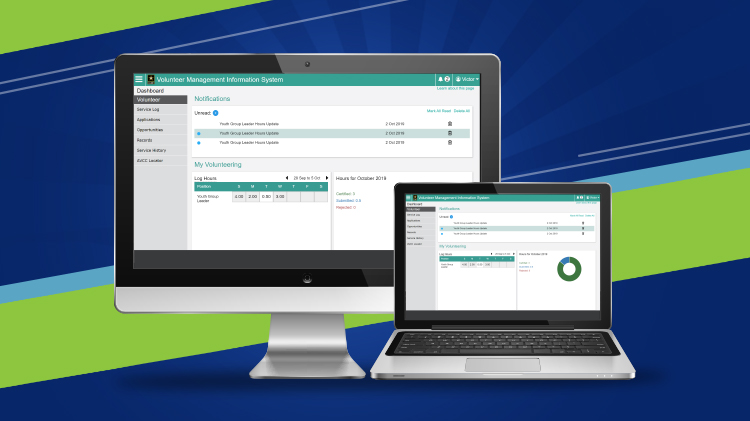 Volunteer Management Information System (VMIS)