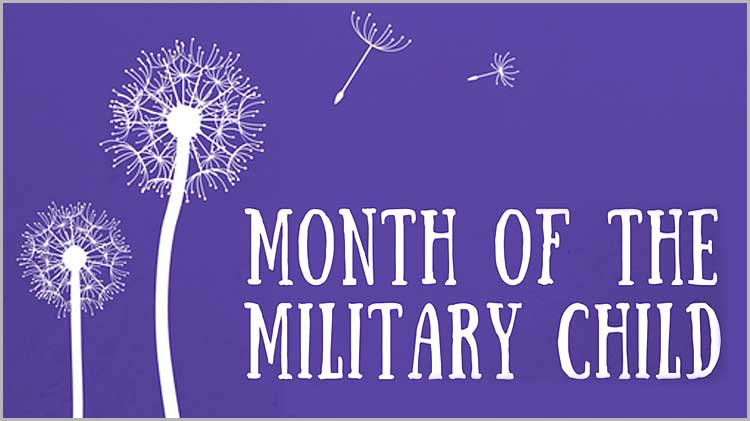 APG Month of the Military Child Event: Tell Me A Story
Note: This event has already passed.
Date: Mar 28 2019, 6 p.m. - 8 p.m.
Location: AA Recreation Center Ballroom, 3326 Ashbury St, APG
Cost: FREE!
Ages: All ages are welcome (targeted to ages 4-12). Open to all DoD ID card holders and their family members.
Registration: THIS EVENT'S REGISTRATION IS NOW FULL.
The book will be available free, signed by guest reader and speaker, to the first 60 registered families (1 per household).
CYS & ACS Brings you an APG Month of the Military Child event: Tell Me A Story, sponsored by the Military Child Education Coalition (MCEC).
This special event will show military parents and children how to use literature to make connections and find support. The book, Courage will be read by Baltimore Raven, and founder of the 4Every1Foundation, Anthony Levine, Sr. The book, Courage explores the many varied kinds of courage and celebrates the moments, big and small, that bring out the hero in each of us. Following the book reading, Ms. Suzie Schwartz, spouse of former Air Force Chief of Staff, General (retired) Norty Schwartz, and longtime advocate for military spouses and families, will discuss the importance of courage and bravery in ourselves, as everyday heroes. Families will then engage in a plethora of activities, provided by local organizations that support the character trait of courage, designed to encourage our families to come together to support problems that face our society with kindness, courage, empathy, and resiliency.