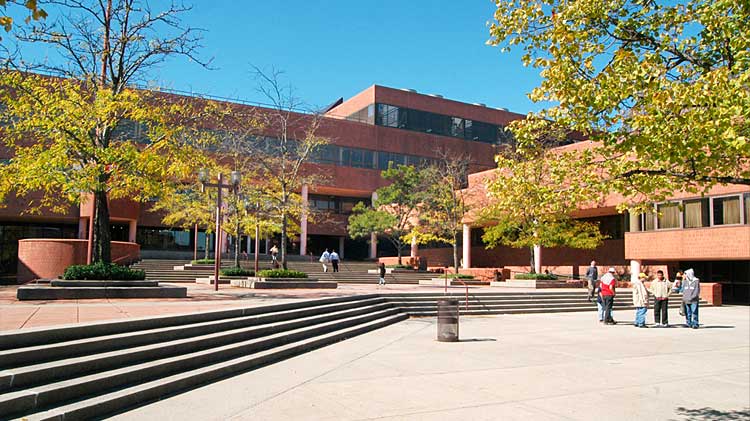 Date: Mar 21 2020, 9:30 a.m. - 3:30 p.m.
Location: AA Youth Center Bldg. 2522
Cost: Free! First come, first served. Students must be registered with CYS.
Ages: High School Students Only – First 12 students accepted.
Aberdeen Youth Center will be going on a college tour and information session to York College of Pennsylvania. York College is a private, coeducational, 4-year college located in south central Pennsylvania that offers more than 50 baccalaureate majors in professional programs, the sciences, and humanities to its 4,600 full-time undergraduate students.
The first 12 high school students who RSVP to Mr. McKinney will be able to attend.