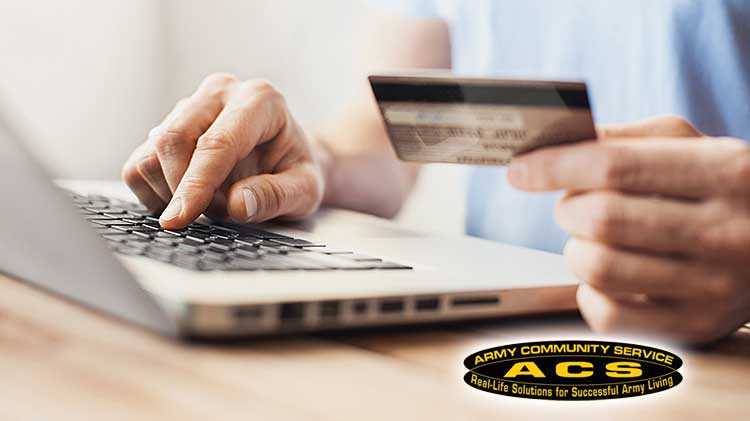 Note: This event has already passed.
Date: Jan 23 2020, 11:30 a.m. - 12:30 p.m.
Location: ACS Bldg 2503, Advanced Tactics Rd.
Cost: Free! Seating is limited.
This seminar will teach you how to review your credit report, how vital it is to maintain a solid credit rating and guard against identity theft. We will show you how to buy wisely and how to save money in the process. Wise consumer buying starts with a plan. We will discuss systematic purchasing strategies that will give you the ability to make more effective purchases.
Registration is required.