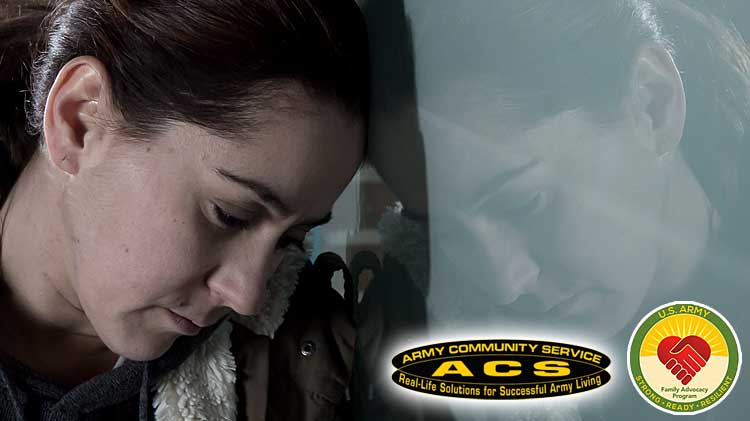 In Their Shoes - Aberdeen Area
Note: This event has already passed.
Date: Oct 16 2018, 10 a.m. - 2 p.m.
Location: AA Recreation Center, Bldg 3326
Cost: Free
Join us as we explore hands-on lessons about domestic violence; why people stay in abusive relationships and cannot obtain the services they so readily deserve. Come to In Their Shoes and experience firsthand the struggles individuals in domestic violence situations endure seeking safety, support and service linkage. Bring a friend for support.