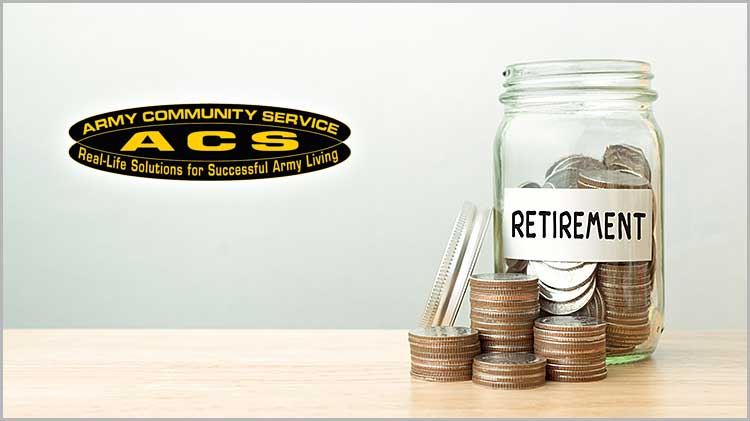 Tax Strategies for Retirement Planning
Date: Mar 19 2020, 11:30 a.m. - 12:30 p.m.
Location: ACS Bldg 2503, Advanced Tactics Rd.
Cost: Free! Seating is limited*. Open to the public.
This seminar will discuss the different strategies you should consider to help maximize your retirement dollars. We will review and discuss Roth vs Traditional, Qualified Charitable Distributions, Required Minimum Distributions, Rollover Options, Wealth Transfer, New Tax Legislation (SECURE ACT), and other applicable tax strategies.
*Registration is required.