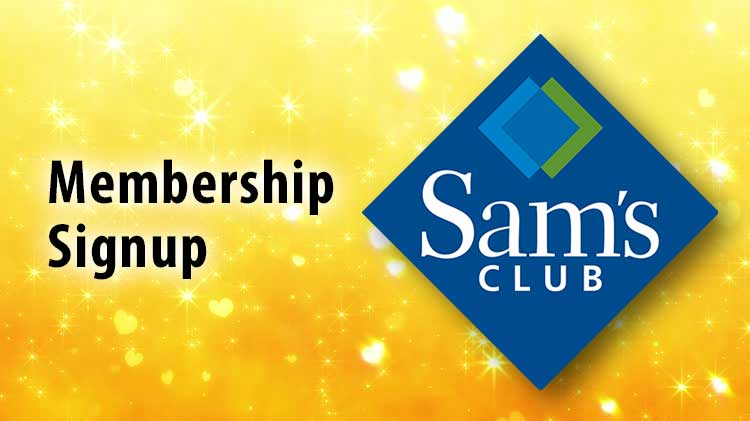 Sam's Club Membership Signup - Edgewood
Date: Apr 10, 11 a.m. - 1 p.m.
Location: Exton Golf Course Clubhouse, Bldg E1260 Wise Rd.
The Civilian Welfare Fund will be sponsoring SAM'S CLUB Membership signups. Special savings and coupon discounts for new and renewal memberships. Three types of memberships available: $45 per year for the basic membership, $100 per year for the Sam's Plus Membership and $45 per year for Business Memberships.