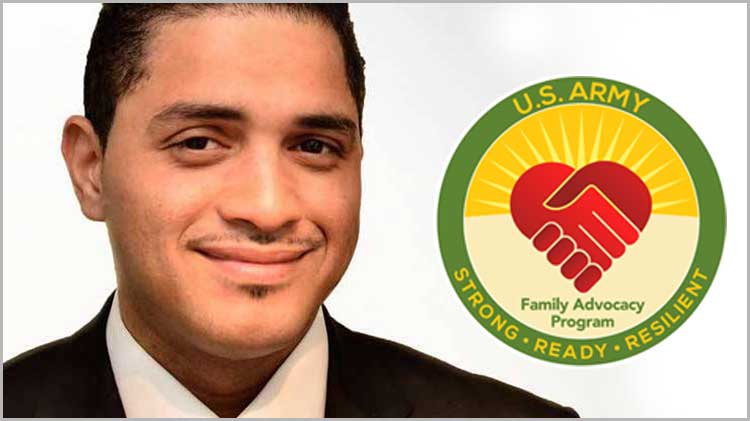 Resilience in the Face of Tragedy
Note: This event has already passed.
Date: Apr 24 2018, 11 a.m. - 1 p.m.
Location: AA Rec. Center, Bldg 3326
Cost: Free!
APG welcomes Mr. William Kellibrew, a "Champion of Change". Surviving childhood trauma, sexual abuse, neglect, bullying and homicide, Mr. Kellibrew sparked a global movement to support survivors on their journey of healing. Join us as we hear the story as it was told on Oprah of the dysfunctions of his childhood and how it shaped him into the man, advocate and leader he is today.