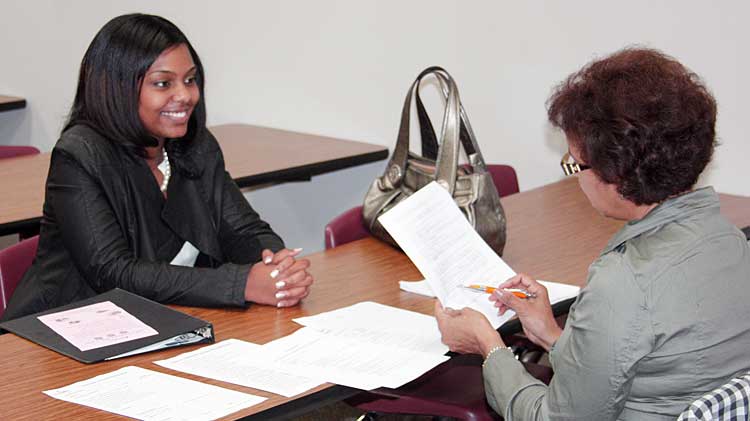 Preparing Teens for the Workplace Seminar
Note: This event has already passed.
Date: Apr 14 2018, 2:30 p.m. - 5:30 p.m.
Location: Aberdeen Proving Ground Youth Center Bldg 2522
Ages: Teens (13-18 yrs)
Cost: Free!*
What are employers looking for in potential job candidates? Knowing the answer to this very important question can help a young person just prepare for the workforce. Education, GPA, experience and skills can all play a factor in an employer's decision to interview a potential candidate. However, when it comes to hiring, it is often the individual who has sharpened their soft skills that is offered the job.
So what are soft skills? Soft skills are personal characteristics needed to become an effective employee such as:
Teamwork
Communication
Problem Solving
Decision Making
Positive Attitude
Planning, Organizing and Prioritizing Work
*Seminar is free but registration is required.
Registration: Visit the Central Registration Office.