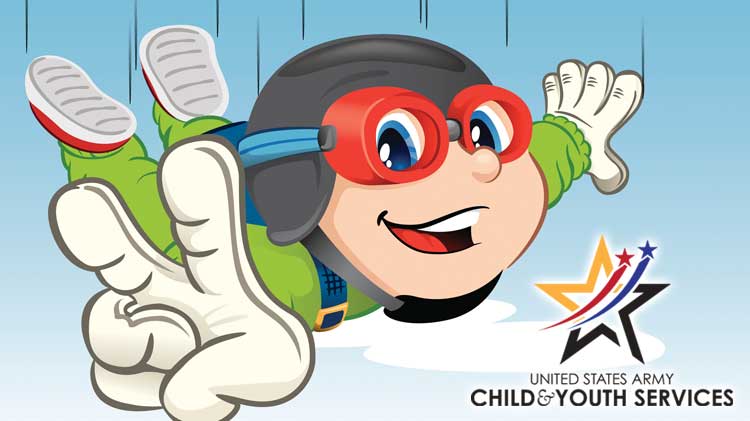 Parachuting into Kindergarten
Date: May 31, 11:30 a.m. - 12:30 p.m.
Location: Child and Youth Services (CYS) Admin Bldg, 2nd Floor Conference Room 214, Bldg 2503
Cost: Free! Seating is limited: Open to the public.
Is your child ready for Kindergarten?
Make sure your student is prepared! Find out how to ensure soft landings. Please bring a bag lunch if you would like.
Registration: Visit the Central Registration Office.