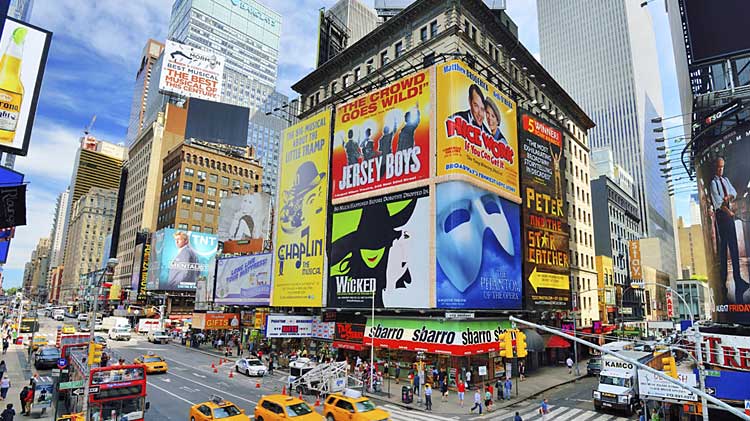 Date: Dec 7 2019, 7 a.m. - 9 p.m.
Cost: $58 per person
Departure: AA Recreation Center 7 a.m.
Return: AA Recreation Center 9 p.m. (time may vary depending on traffic).
Transportation to New York City (Theater District). You are free to schedule your own activities - sightseeing, shopping, or taking in a show, and safe return to APG, MD.