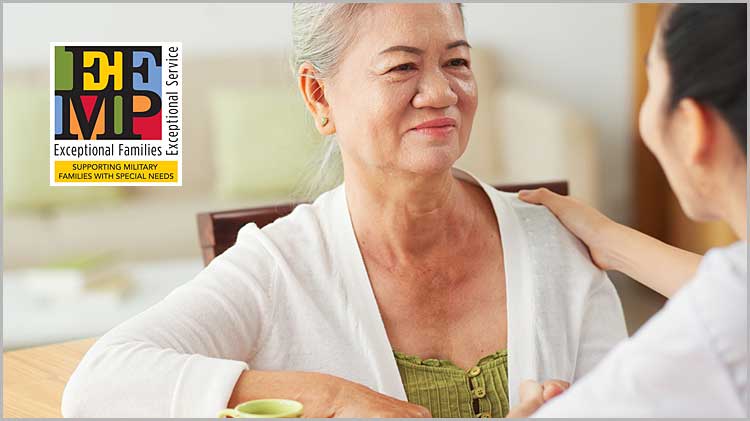 Life Care Management & Financial Planning for Aging Relatives
Note: This event has already passed.
Date: May 15 2019, 5:30 p.m. - 7 p.m.
Location: Ruggles Golf Clubhouse, 5600 Maryland Blvd
Cost: FREE!*
Feeling anxious and overwhelmed at the thought of being a family caregiver?
At this workshop you will learn:
The importance of planning before a health event occurs.
How to gather and assess resources before you have to make critical decisions.
Strategies for dealing with the financial, physical, and emotional challenges of caring for an aging relative.
Open to all members of the APG Community.
*Please register by email.