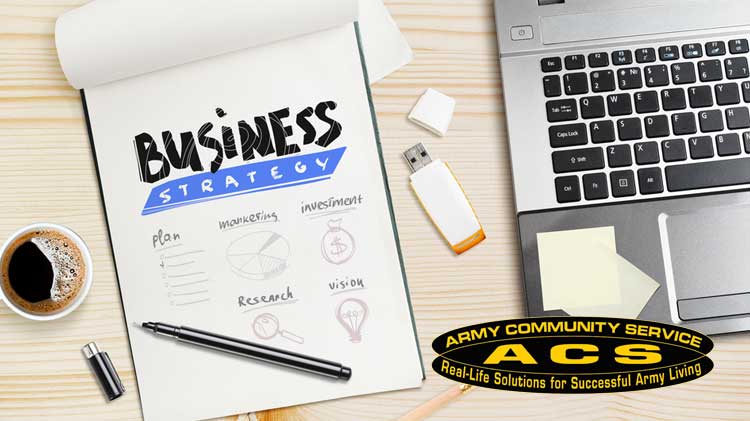 How To Smart Start Your Small Business
Date: Sep 16 2020, 11:30 a.m. - 1 p.m.
Location: ACS Bldg 2503, Advanced Tactics Road
Cost: Free!*
This seminar provides a brief overview of ways to smart start your small business and learn tips and tools to become a successful entrepreneur.
In partnership with the Garrity Group.
*This class is free, but registration is required.