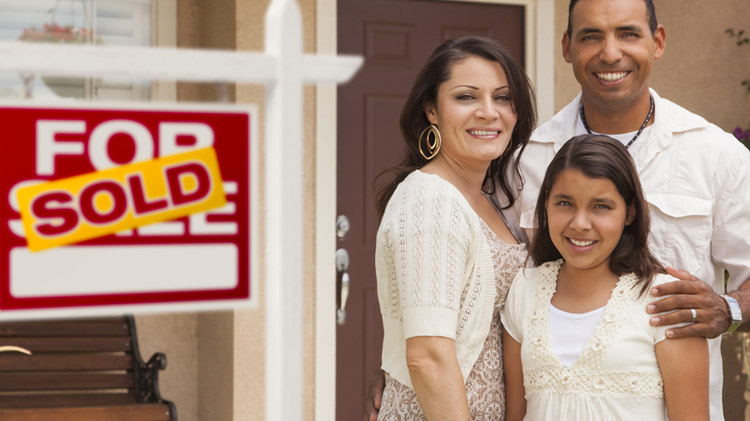 Note: This event has already passed.
Date: Sep 27 2018, 11:30 a.m. - 12:30 p.m.
Location: ACS Bldg 2503, Advanced Tactics Rd.
Cost: Free! Seating is limited: Open to the public.
This seminar will cover current real estate market conditions, and how that relates to home buying. We will also provide take-home information packets that discuss the step-by-step process as well as useful tips in buying real estate.