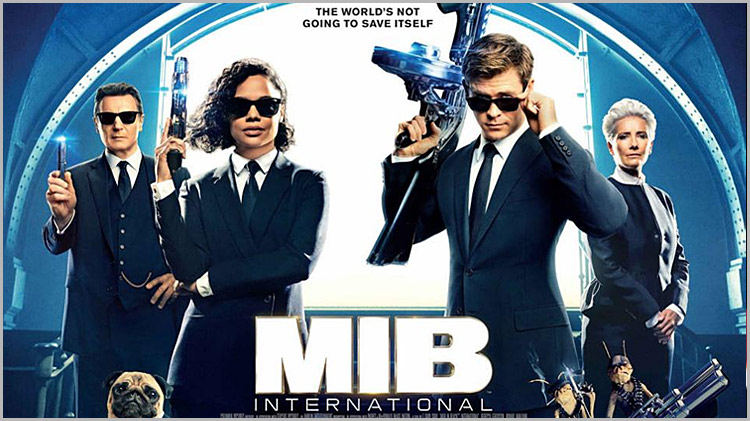 Free Movie at the Post Theater
Note: This event has already passed.
Date: Oct 26 2019, 6 p.m.
Cost: FREE!
Location: APG Post Theater, Bldg 3245
Featuring: Men In Black International (2019)
Rating: PG-13 (for sci-fi action, some language and suggestive material)
"After an eye-opening encounter of the third kind, the secret MiB organisation's newest recruit, Agent M, finds herself under the wing of the heroic Agent H in cosmopolitan London, when a shape-shifting duo of intergalactic assassins executes an alien aristocrat. Now, with a devastating super-weapon of mass destruction hidden somewhere on Earth, the Men in Black will leave no stone unturned to retrieve it; however, heavy clouds of mistrust and a scent of betrayal envelop the once-incorruptible agency. Is there a well-placed mole in their midst?" - imdb.com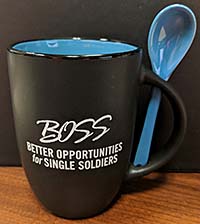 Free raffle for a BOSS coffee mug! You must arrive prior to the start of the national anthem for ticket.
Popcorn, snacks and beverages will be available for purchase.