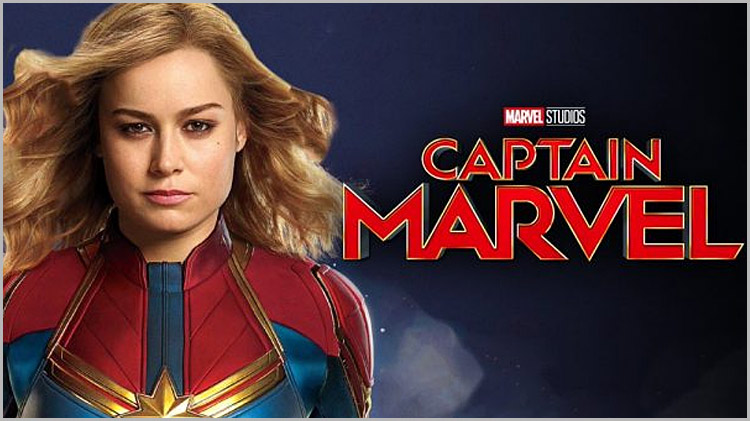 Free Movie at the Post Theater
Note: This event has already passed.
Date: Jul 13 2019, 6:30 p.m.
Cost: FREE!
Location: APG Post Theater, Bldg 3245
Featuring: Viewers Choice: Captain Marvel
Rating: PG-13 (for sequences of sci-fi violence and action, and brief suggestive language)
"After crashing an experimental aircraft, Air Force pilot Carol Danvers is discovered by the Kree and trained as a member of the elite Starforce Military under the command of her mentor Yon-Rogg. Six years later, after escaping to Earth while under attack by the Skrulls, Danvers begins to discover there's more to her past. With help from S.H.I.E.L.D. agent Nick Fury, they set out to unravel the truth." - imdb.com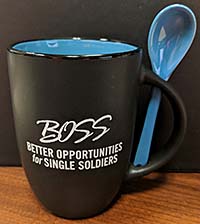 Free raffle for a BOSS coffee mug! You must arrive prior to the start of the national anthem for ticket.
Popcorn, snacks and beverages will be available for purchase.