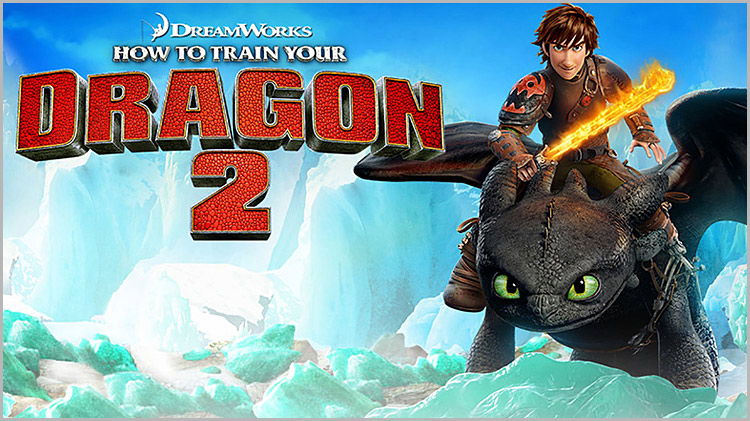 Free Movie at the Post Theater
Note: This event has already passed.
Date: Apr 14 2019, 4 p.m.
Cost: FREE!
Location: APG Post Theater, Bldg 3245
Featuring: Viewers Choice! - How to Train Your Dragon 2
Rating: PG (for adventure action and some mild rude humor)
"It's been five years since Hiccup and Toothless successfully united dragons and vikings on the island of Berk. While Astrid, Snotlout and the rest of the gang are challenging each other to dragon races (the island's new favorite contact sport), the now inseparable pair journey through the skies, charting unmapped territories and exploring new worlds. When one of their adventures leads to the discovery of a secret ice cave that is home to hundreds of new wild dragons and the mysterious Dragon Rider, the two friends find themselves at the center of a battle to protect the peace. Now, Hiccup and Toothless must unite to stand up for what they believe while recognizing that only together do they have the power to change the future of both men and dragons." - imdb.com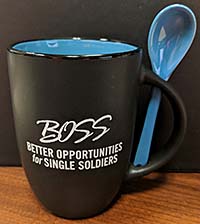 Free raffle for a BOSS coffee mug! You must arrive prior to the start of the national anthem for ticket.
Popcorn, snacks and beverages will be available for purchase.