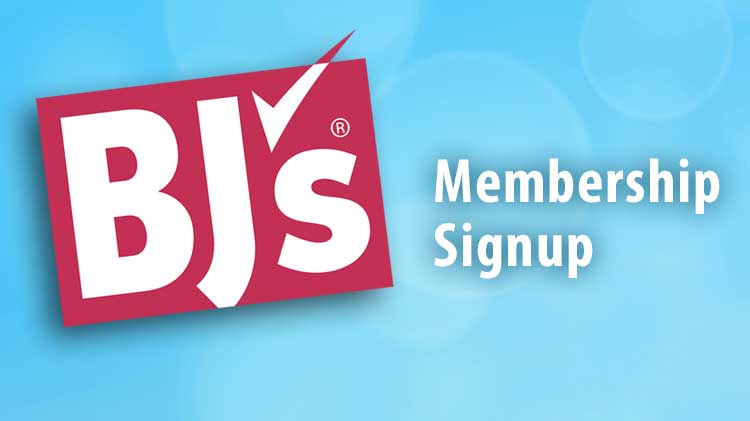 BJ's Membership Signup - Aberdeen
Note: This event has already passed.
Date: Jan 15 2020, 11 a.m. - 1 p.m.
Location: APG Bowling Center (Bldg 2342), Party Room
The Civilian Welfare Fund will be sponsoring BJ's Membership signups. New and renewal memberships accepted. The cost for Inner Circle membership renewal is $40 for 13 months, a $15 savings off of the $55 in-store fee and $80 for rewards renewals for 13 months, a $30 savings from the $110 in-store fee. New Inner Circle memberships are $25 for 12 months and new Rewards Memberships are $50 for 12 months. All forms of payment accepted. Discounted memberships are only available at on-site signups not in-store or on line.
This event is open to all military, DoD civilians, retirees and contractors.