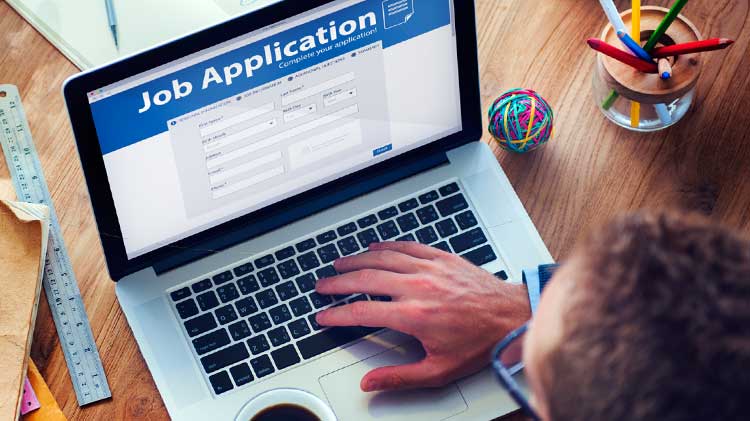 Applying for Federal Employment - Workshop
Date: Oct 14 2020, 9 a.m. - 1 p.m.
Location: ACS Center (Bldg 2503) Advanced Tactics Road, APG
Cost: Free!*
Bring your lunch!
Looking for the perfect Federal job? Come join us and learn the ten steps to Federal employment! Seating is limited to 25.
*Registration Required:
Go to: https://mwejobs.maryland.gov
Create a User Account
Go to Events Calendar (on the left hand side) Move forward to the date of the class.
Click on "APG How to Apply for Federal Jobs"
Click on "Register" (Need online registration assistance? Call: 410-996-0550)
Note: Only registered personnel are permitted to attend due to limited seating.
Partnership: APG ACS Employment Readiness Program 410-278-9669 and Susquehanna Workforce Network 410-996-0550. No endorsement by U.S. Army implied.