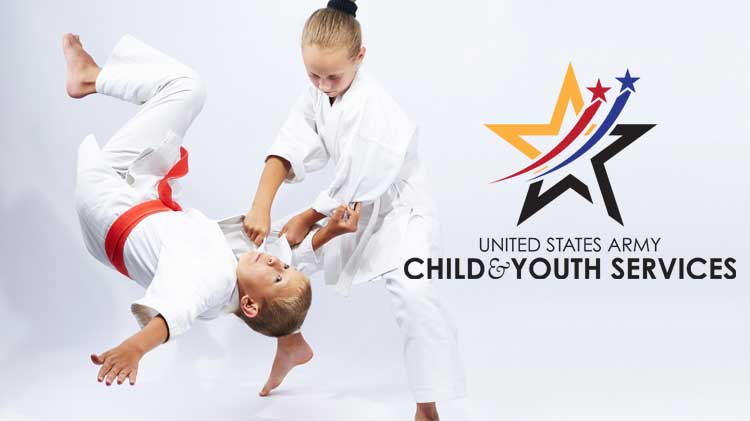 Vietnamese Martial Art Registration
Registration: Dec 17, 2018-Jan 8, 2019
Vietnamese Martial Art is a training of the body and mind. In this class you will learn punches, kicks, escapes, falls, rolls, and levering techniques used in self-defense. By learning these skills, you will be able to combat an attacker and counter common attacks such as a neck choke, front and back bear-hug, hand grab and many more. Join to improve self-confidence and self-esteem, increase strength and flexibility, sharpened awareness and better focus. Learn skills to defend yourself and protect others in real-life situations such as school, work, and public places.
Program Dates: Jan 9 through Mar 27
Location: Youth Center Gym, Bldg 2522 (Aberdeen)
Time: 5:30 – 7 p.m., Wednesdays
Ages: Boys and Girls 10-17
Cost: $55 (Includes uniform with enrollment and completed 6 Hours training).
Information: Contact Youth Sports
To Register: Visit the Parent Central Office