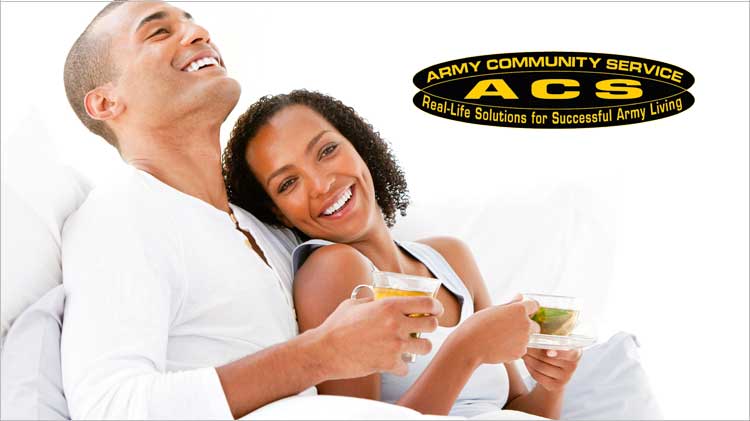 Date: Apr 8 2020, 11 a.m. - 12 p.m.
Location: ACS Bldg 2503, Advanced Tactics Rd.
Cost: Free*
Do you find it hard to have healthy relationships? Learn how to take relationships to the next level by changing the way you think and communicate. Couples Welcome!
* Registration is free, but participants must call to reserve a spot.