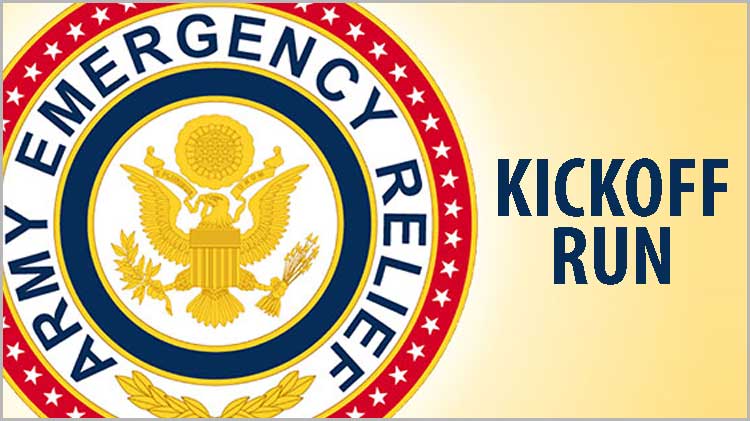 Army Emergency Relief Campaign Kickoff Run
Date: Mar 1 2019, 6:30 a.m. - 8:30 a.m.
Location: PX Parking Lot, Bldg 2401
Cost: FREE!
5K Run / 3K Run or Walk. The AER Fundraising Campaign will start March 1 and run through May 15, 2019. Aberdeen Proving Ground will kick off this donation period with an Espirit de Corps run.
Please arrive 30 minutes early and wear reflective clothing.